TIP OF THE DAY
BASICS OF THE SWING
The five fundamentals of golf – Golf training grip, stance, posture, ball position, and alignment, are the keys to development and success in golf for players of all skill levels. It has been my experience that the most difficult of those fundamentals for students to grasp is alignment. In all my years of teaching,  this is the most common tendency for a student.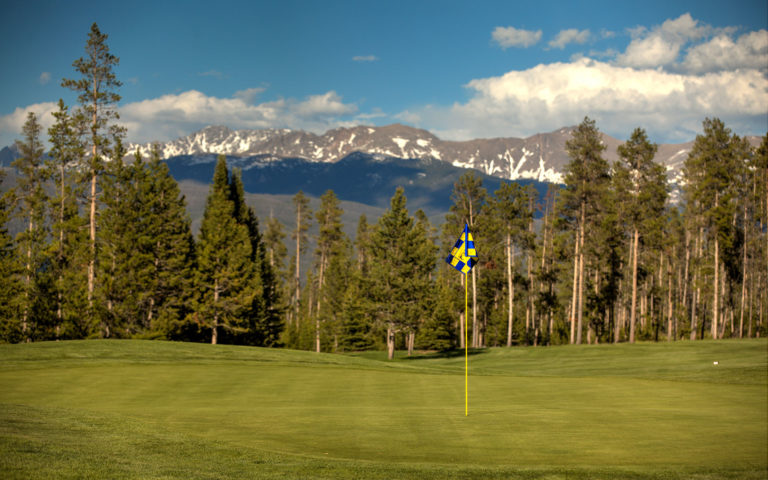 In order to score in the magical game of golf, one must be able to execute shots from within 100 yards of the hole. No matter what a golfer's handicap might be, well over 60% of all golf shots occur inside the 100-yard marker. It is the "game within the game."
________________________________________________________________________________
(EXAMPLE SCHEDULE FOR A NEW STUDENT)
Series of Three Golf Lessons
Lesson One
Evaluate Body, Limitations, Clubs and go over Golf Goals
Start with Wedges / Warm-up
Learn Chipping Fundamentals, Club Choice and Shot Selection
Introduction to Pitching, a small version of the Full Swing
                                                                                     Lesson Two
Review of Grip, Stance and Setup
Warm up with Wedges
Full Swing
Video Analysis
Lesson 3
Review Irons
Introduction to Driver
Video Analysis
Game Plan for the student, drills, and playing golf.
---
*Hitting good golf shots is the result of knowledge and good practice habits*
---