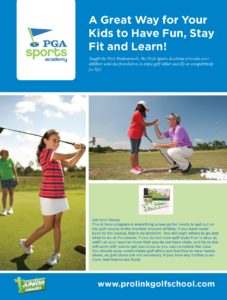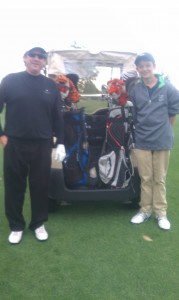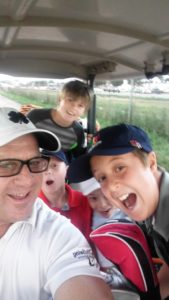 At Pro-Link Golf School our goal is to give juniors the coaching, instruction and positive reinforcement needed for them to improve their games and to grow as individuals. I believe that golf gives juniors of all ages and skill levels, the opportunity to learn valuable life skills and build character.
In order for juniors to get the most out of the learning experience the coaching must be positive, fun, full of interaction and be personalized. This means we keep our groups small and have students of the same ages and skill levels learn together.
Our Jr. Camps give a great introduction to golf and our instructors the option to continue learning the game in our year round programs.
In our programs your child will learn
*Putting & Chipping
*Pitching & Bunker play
*Fundamentals of the full swing
*How and what to practice
*Etiquette
*Golf Rules
*Course Management
*Life skills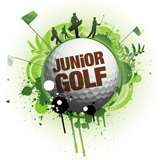 .